Retail Profile Update

Click here to update


Proud Sponsor of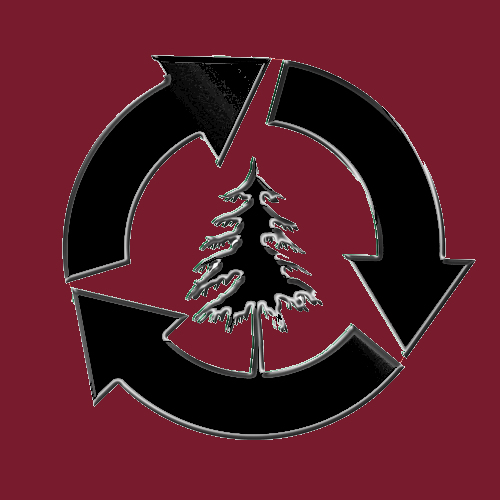 National Forest Foundation
Sears Holdings Corp said it would spin off its Lands' End clothing business, adding to the assets the company is shedding as it struggles with mounting operating losses and declining sales. The company, operator of Sears department stores and the Kmart discount chain, has been selling or spinning off assets and closing stores for the past few years to try to turn around its business.
(full story)
NRF calculated retail industry job gains at 13,500 from October, and 268,500 year-over-year. "Employment is steadily improving month-by-month showing that the economy is primed for growth," NRF Chief Economist Jack Kleinhenz said. "While we are far from fully-recovered, we are seeing a more consistent picture of the market, which should support further economic and employment growth in 2014. The positive jobs report may put additional pressure on the Federal Reserve as they decide the fate of the taper."
(full story)
As one of the most serious, but often most misunderstood, retail loss prevention issues, return fraud costs retailers billions of dollars every year. According to NRF's 2013 Return Fraud Survey* completed by loss prevention executives at 62 retail companies, the industry will lose an estimated $8.76 billion to return fraud this year, and $3.39 billion during the holiday season alone. Overall, 5.8 percent of holiday returns are fraudulent, up slightly from 4.6 percent last year.
(full story)
Westfield Group, Australia's biggest shopping mall operator, will invest $800 million to take full control of the retail space at New York's World Trade Center. The company agreed to buy Port Authority of New York and New Jersey's 50 percent stake in the retail part of lower Manhattan's World Trade Center site, bringing its investment in the property to more than $1.4 billion.
(full story)
Two Wal-Mart stores that played a central role in the city's minimum-wage debate opened their doors Wednesday, bringing the chain to the nation's capital for the first time.
(full story)
Top 100 retailer Mattress Firm said it has acquired a five-store bedding specialty chain in Nebraska and has agreed to buy a Wisconsin-based franchisee that operates 39 stores.
(full story)
It took nearly a decade for Ikea to find the right spot for a store in St. Louis. The Swedish retailer began scouting locations in the region in 2004 -- well before it launched a search in Kansas City.
(full story)
ICSC had predicted that November sales would range from 2.5 percent to 4.5 percent, but U.S. chain-store sales posted a gain of 2.1 percent, according to a tally compiled by the ICSC, said Michael Niemira, chief economist for the trade organization.
(full story)
Corner Bakery Cafe announced today the company has signed three additional multi-unit restaurant development agreements with existing franchise partners to introduce the signature bakery cafe to Idaho and eastern Washington state, northern Baltimore, and Westchester and Suffolk counties in New York.
(full story)
If Giant Eagle's foodie-oriented, upscale version of its grocery stores had a fling with one of its better-dressed GetGo convenience stores, the result might be the Market District Express. The latest prototype in the O'Hara grocer's ongoing test kitchen of supermarket/convenience store development opens today -- a 15,500-square-foot restaurant-pharmacy-market nestled into its own parking lot next to a gas station.
(full story)

President of Non-Entity Personally Liable