Retail Profile Update

Click here to update


Proud Sponsor of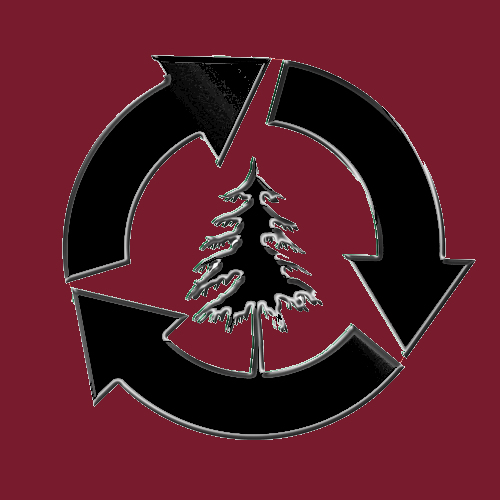 National Forest Foundation
The Japanese clothing retailer, with 1,500 stores globally, is entering the Canadian market with locations at Eaton Centre and Yorkdale. "Uniqlo is growing and I thought - we all thought - that Canada was a terrific market, especially starting in Toronto," said Larry Meyer, chief executive officer of Uniqlo USA and Canada. Meyer hopes to expand the brand to Vancouver and other Canadian cities.
(full story)
Can't buy love? Tell that to the lovebirds expecting to shell out $18.9 billion for Valentine's Day, the most since the National Retail Federation began tracking the holiday 12 years ago. The average per-person spend on Valentine's Day has climbed to $142.31, from $133.91 last year and $119.67 eight years ago. Men expect to spend almost twice as much as women do, $190.53 versus $96.58.
(full story)
The family-owned and operated supplier picked up 12 ALCO stores to add to their 69 stores already in Iowa, Colorado, Nebraska, Minnesota, South Dakota and Wyoming.
(full story)
Wawa's long-term plan maps out 100 to 150 stores in the region in 10 years. Projections for 2019 are 17 to 23 stores in Palm Beach County, up to 20 in Broward and five to 14 in Miami-Dade.
(full story)
Retail giant Wal-Mart Stores, Inc. announced that it will open 11 supercenters by Jan 29 across Canada. This will complete its previously announced plan for opening 35 supercenters in the region by Jan 2015. Once completed, Wal-Mart Canada will have a total store count of 394, including 280 supercenters and 114 discount stores.
(full story)
A "shop within a store" concept, tested beginning last year by Hallmark Cards and J.C. Penney, is likely to expand this year. The pilot project in 15 J.C. Penney stores around the country, including the one at Oak Park Mall in Overland Park, satisfied the department store chain, which expects to announce a larger rollout.
(full story)
When J.C. Penney Co. announced this month that it would shut 40 U.S. stores, At Home Group Inc. saw an opening. Executives at the retail chain, which sells home decor in warehouses and other large spaces, checked the list of targeted stores and called J.C. Penney within a few hours to express interest in buying some of them.
(full story)
Coconut's Fish Cafe, based in Maui, Hawaii, is making a push into the mainland U.S. with the opening of the first of eight planned franchise units in Texas. Coconut's was founded in April 2009 in Kihei, Hawaii, and opened its first franchised restaurant in Dallas in mid-December. The next Texas unit will open in the Dallas suburb of Plano within two months, and two more locations are planned in the metropolitan area.
(full story)
The J.C. Penney Co. Inc. has closed all 10 of its The Foundry Big & Tall Supply Co. stores, including four in the Kansas City area. The Foundry Big & Tall Supply Co. locations were stand-alone stores that were introduced in 2011. They catered to the big and tall customer.
(full story)
The Counter Custom Built Burgers announced a deal with Restaurantes de Marcas Gastronomicas to become the first build-your-own-burger concept in Mexico, with the first unit slated to open in fall 2015. The Counter opened more than ten years ago in Los Angeles and has grown to more than 40 locations domestically and internationally.
(full story)