Retail Profile Update

Click here to update


Proud Sponsor of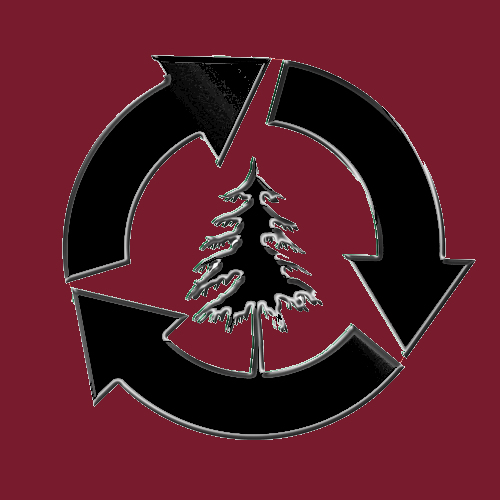 National Forest Foundation
MarLu Investment Group, a leading multi-concept franchise group and management company, today announced it has entered into agreement to purchase 22 TGI Fridays restaurants primarily located throughout Texas and Colorado. Financial terms of the transaction were not disclosed.
(full story)
PizzaRev, a fast-casual build-your-own pizza concept, announced today the addition of five franchise groups to develop the brand throughout Denver, Washington D.C., Las Vegas, Long Island, NY and Columbus, OH. PizzaRev plans to open at least 40 franchise locations across the markets.
(full story)
Following the re-launch of its franchise development initiatives, Dallas-based Boston's Restaurant & Sports Bar is targeting Upstate New York as one of its expansion areas. Boston's unveiled its plans to bring eight to 10 units to this market within the next five years. Specifically, Buffalo, Syracuse, Albany and Rochester are targets for the brand.
(full story)
Fazoli's announced the opening of its first college campus unit recently in The Market at Stangel/Murdough on the campus of Texas Tech University in Lubbock, Texas. This restaurant is part of Fazoli's strategic plan to grow through non-traditional locations, including additional campus, airport and travel center sites. The brand currently has commitments for 12 new franchised restaurants, including several travel center units.
(full story)
Cafe Intermezzo, the Atlanta-based coffeehouse that takes its cue from the 19th century European lifestyle, will begin franchising after nearly 35 years in operation, the brand announced earlier this month. Initial target cities for franchised locations are Charlotte, North Carolina; Nashville, Tennessee; and Charleston, South Carolina. The plan is to hit 18 stores across the nation in five years.
(full story)
RedBrick Pizza, the fast-casual restaurant serving up fresh, fire-roasted gourmet pizza, sandwiches and salads, today announced plans to expand the signature open-flame brick oven pizza chain by more than 50 locations in four states over the next 3 years.
(full story)
DineEquity, Inc., the parent company of Applebee's Neighborhood Grill & Bar and IHOP restaurants, today announced financial results for the third quarter of fiscal 2014. Applebee's franchisees projected to develop between 33 and 38 new restaurants, the majority of which are expected to be opened in the U.S. This reflects a reduction from previous expectations of between 40 and 50 new restaurants, the majority of which were expected to be domestic openings.
(full story)
Denny's Corporation, franchisor and operator of one of America's largest franchised full-service restaurant chains, today reported results for its third quarter ended September 24, 2014. Denny's opened nine franchised restaurants including one non-traditional and two international locations. And, completed 35 remodels including five at company restaurants.
(full story)
Newk's Eatery is expanding its Louisiana presence by four restaurants in the first quarter of 2015. Newk's has three Louisiana restaurants, including locations in Monroe, Bossier City, and Shreveport, and expects to open two company-owned Baton Rouge restaurants, along with two franchise locations in West Monroe and Ruston early next year. The expansion in the capital city and other Louisiana markets is part of Newk's plan to grow the franchise brand to 200 restaurants by the end of 2018.
(full story)
On October 6, 2014, Mississippi Franchise Development (MFD) opened the first of 10 planned Salsarita's Fresh Cantina restaurants in Mississippi. Headed by Salsarita's CEO and the company's franchisor Phil Friedman, MFD announced the 10 restaurant development plan in 2012.
(full story)