Retail Profile Update

Click here to update


Proud Sponsor of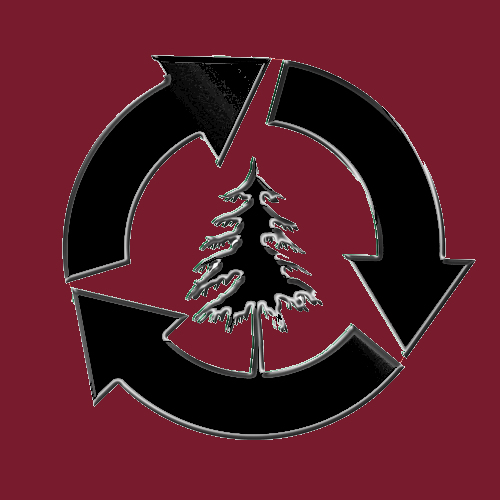 National Forest Foundation
Cracker Barrel Old Country Store, Inc. today reported financial results for the first quarter of fiscal 2015 ended October 31, 2014. The Company opened two new Cracker Barrel stores during the quarter. The revenue projection for fiscal 2015 reflects the expected opening of six or seven new Cracker Barrel stores and projected increases in comparable store restaurant and retail sales in a range of 2.5% to 3.5%.
(full story)
The average shopper buying gift cards, including restaurants and retail, will spend $172.74, an increase from $163.16 last year. Total gift card spending is expected to reach $31.7 billion, and 34 percent of survey respondents said they plan to give gift cards for restaurant meals, the NRF said. One in five, or 20 percent, said they would give a coffee shop gift card.
(full story)
Josh Kern believes that while the better burger segment might be leveling off, customers have a taste for fresh, premium ingredients that isn't going away any time soon. Smashburger grew by about 20 percent this year, and it's likely it will continue that pace next year, according to newly-appointed CMO Josh Kern.
(full story)
Dunkin' Donuts announced today the signing of multi-unit store development agreements with five franchise groups for a total commitment of 63 new restaurants in the greater San Francisco Bay Area, Palm Springs and Bakersfield over the next several years. The opening of these restaurants is part of a larger plan to open approximately 250 new restaurants in California over the next several years. The company plans to open more than 1,000 restaurants in total throughout the state over the long-term.
(full story)
Fisher Auto Parts has acquired nine Miller Auto Parts & Supply Co. stores in Pennsylvania. Gary Shifflett, co-president of Fisher Auto Parts, said the buyout "brings our store count in Pennsylvania to 48.
(full story)
Steak 'n Shake's profit fell during its 2014 fiscal year despite higher revenue and amid aggressive spending on franchise development, according to Sardar Biglari, chairman of San Antonio-based parent Biglari Holdings Inc. The number of franchise units grew from 71 locations in 2010 to 124 outlets currently. Franchise revenue at Steak 'n Shake grew from $4.2 million to $12.2 million during that time. Steak 'n Shake has a total of 540 units.
(full story)
Houston will be home to the country's first Bon Bake Shop by Cinnabon, a new concept that focuses on small bite-sized treats that feature an array of toppings. Officially opening on November 23 in the Willowbook Mall, the Bon Bake Shop by Cinnabon will serve as the first test location for the new concept.
(full story)
Boasting 200 percent new unit growth over the past two years, Another Broken Egg Cafe has big expansion plans in the works, beginning with the recent appointment of one of its highest-performing franchisees to chief operating officer. If all goes according to plan, the upscale breakfast, brunch, and lunch concept with 38 locations mostly in the Southeast will more than double its U.S. footprint by 2018, hitting 100 stores.
(full story)
On Dec. 1, the Chicago-based fast-casual chain, whose name stands for "love your food every day," will double in size within one year, with the opening of its first restaurant in New York City and its 14th unit overall. The restaurant will be the chain's largest unit and its first in the Northeast. Cofounder and brand relations officer Mike Donahue said the opening signals that the three-year-old concept is "staking a claim on being a national chain."
(full story)
Del Taco announced its plans to develop at least eight restaurants in the Chicago area to begin by early 2016. Currently with 550 restaurants in 16 states, this latest expansion supports the company's major-growth strategy to bring Del Taco's fresh, made-to-order Mexican and American favorites to guests across the country.
(full story)