Retail Profile Update

Click here to update


Proud Sponsor of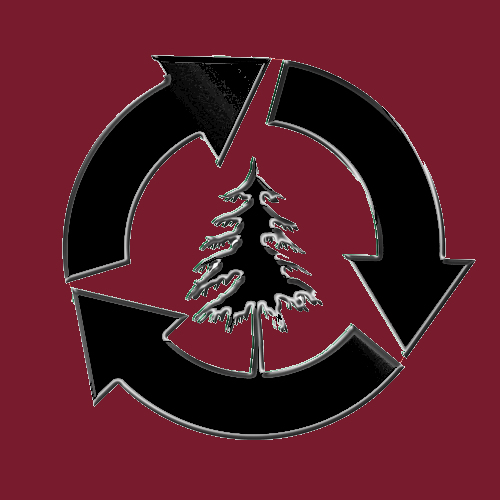 National Forest Foundation
These recent openings kick off an extensive expansion for Marbles: The Brain Store. In total, the brain fitness retailer plans to open over 50 additional locations in the next three years.
(full story)
Wal-Mart is expanding its fleet of smaller-format stores, called Neighborhood Markets. The Markets, which are one fifth of the size of Wal-Mart Supercenters, pose a major threat to traditional supermarkets like Whole Foods, Kroger, and Trader Joe's, according to Moody's analysts. Moody's expects Neighborhood Markets to eventually outnumber Supercenters, with the smaller stores relying on the warehouses as supply hubs.
(full story)
Southern retail staple Belk began browsing for a buyer in April. It may have one lined up. The news service Reuters, citing unidentified people familiar with the matter, reported Thursday that private equity firm Sycamore Partners is considering an offer valued in the range of $3 billion to $3.5 billion for the family-owned department store chain. The report also said Charlotte-based Belk could make a decision this month.
(full story)
Dollar Tree Inc.'s acquisition of Family Dollar Stores Inc. has gained the green light from the Federal Trade Commission. The companies anticipate the transaction will close on Monday, subject to satisfaction of remaining closing conditions, according to a U.S. Securities and Exchange Commission filing Thursday. It's been nearly a year since the Dollar Tree announced its plans to acquire Matthews-based Family Dollar in an $8.5 billion merger. Since then, the value of the deal has risen to $10 billion as stock prices have climbed.
(full story)
Just six months after introducing the company's first franchise opportunities, CycleBar, the first and only premier indoor cycling franchise, is announcing its incredible growth momentum with deals inked for more than 100 studios in markets across the country. The strong franchise development is part of the company's overarching goal to have 100 studios open to riders by Dec. 31, 2016.
(full story)
Checkers & Rally's Restaurants, Inc., served up more than just Crazy Good Food during the second quarter of 2015. The drive-thru franchise closed out Q2 with 25 new franchisees totaling 56 units year-to-date, well on its way to reaching the goal of 100 units before year's end.
(full story)
Grabbagreen, the Scottsdale-based restaurant concept known for their super ingredient-inspired menu and fast atmosphere, has announced a three-store development deal in Dallas with franchise partner 3MUnited LLC. This announcement marks the very first franchise agreement since Grabbagreen launched their franchise opportunity at the end of April.
(full story)
Albertsons and Safeway's parent company will open eight new and replacement stores in 2015 and remodel a total of 115 existing stores across most of its operating divisions. The eight new and replacement stores either already opened this year or are slated for grand opening in fiscal year 2015 are located in various markets, including Safeway in Hawaii, northern California and Maryland; United Supermarkets in west Texas; and Acme Markets in Long Beach Twp., N.J.
(full story)
Homestyle Dining LLC, parent to the Ponderosa and Bonanza steakhouse chains, has renamed its year-old fast-casual restaurant Cole's Backyard Grill, formerly Bo's Steak & Grill. Plano, Texas-based Homestyle opened the fast-casual concept in May 2014, and recently changed the name to avoid segment confusion, CEO Tom Sacco told Nation's Restaurant News Wednesday.
(full story)
Barnes & Noble, which is splitting into two companies next month, named Sears Canada CEO Ronald Boire to lead its retail operations and said company CEO Michael Huseby will become executive chairman of its educational wing. Boire will join the company in September as CEO of Barnes & Noble Inc., overseeing its nearly 650 stores and its Nook e-book business. Max Roberts, the CEO of the college textbook business, will continue in that role after the unit is spun off into the publicly traded Barnes & Noble Education Inc., which operates more than 720 stores at colleges and universities around the country.
(full story)