Retail Profile Update

Click here to update


Proud Sponsor of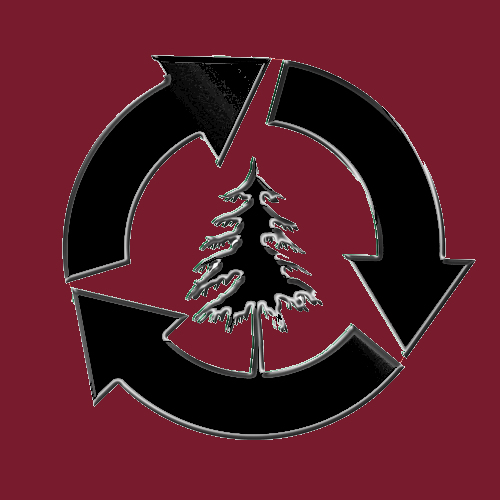 National Forest Foundation
Americans just can't get enough coffee, and that's good news for coffee chains. Both domestic and international brands are opening new stores across the country, providing a plethora of choices for even the pickiest of coffee drinkers. The two major players in the coffee segment, Starbucks and Dunkin' Donuts, dominate the space with more than 60 percent of the U.S. retail coffee market collectively, according to Jerry Hoffman, president of Hoffman Strategy Group, a Lincoln, Neb.-based urban retail and land use consultancy.
(full story)
Fresh & Easy will close 14 stores in southern California and other areas as it continues to downsize, according to an Orange County Register report. These include three locations in Fountain Valley, Lake Forest and Seal Beach, Calif., as well as stores in San Diego, Los Angeles, Arizona and Las Vegas.
(full story)
Blaze Fast Fire'd Pizza, the fast-casual concept known for its chef-driven menu and casually hip restaurants, today announced that it will soon open its first international location, in Toronto, Canada this September.
(full story)
MOOYAH Burgers, Fries & Shakes, a fast-casual, "better burger" chain, is ready to give taste buds in The Buckeye State a reason to rejoice. MOOYAH's Rocky River location, which opens on July 28, 2015, marks the first for the national brand in the state. The debut location is owned and operated by Jay Patel. Patel has signed up to open three locations in the greater Cleveland area, focusing on the western part of Cleveland for development.
(full story)
What started as a rundown shack in the suburbs of Chicago is expanding outside the state of Illinois for the first time in company history. Often referred as "the Chipotle of Middle Eastern food," Naf Naf Grill will bring one of Chicago's hottest concepts to Minneapolis when it opens its doors on July 31 in the sky level of U.S. Bank Plaza. A second Naf Naf Grill is under construction in Eden Prairie, Minnesota, and a third will open in Maple Grove, Minnesota, in the fall.
(full story)
Capriotti's Sandwich Shop announces the upcoming arrival of its first Nebraska location in Lincoln. Franchisee, Corey Tallman, will be opening the new Lincoln location on Monday, August 3, marking an important milestone in the company's continued expansion across the U.S.
(full story)
Del Taco announced that the brand is continuing its strategic expansion into the Southern region of the United States with a recently-signed ten store development agreement for the Knox County, Tennessee area. The new Del Taco franchise group plans to open ten Del Taco locations in Knox, Sevier, Blount, Loudon, Hamblen and Anderson Counties by 2021, with the first restaurant slated to open in 2016.
(full story)
In an ongoing makeover that's helped lift sales and profits, Restoration Hardware is moving ahead with a new design concept as it attempts to enhance its brand appeal and complement its push toward megastores.
(full story)
DineEquity Inc. upgraded its fiscal 2015 guidance for IHOP on Wednesday after reporting the strongest quarterly sales increase for the family-dining brand in more than a decade. IHOP's domestic systemwide same-store sales climbed 6.2 percent for the June 30-ended second quarter, chalking up a two-year increase of 9 percent. For IHOP it was the ninth consecutive quarter of positive sales.
(full story)
Pruning its extensive network, 7-Eleven Inc. is selling 25 gas stations and convenience stores ... many high-quality assets that simply do not fit 7-Elevenís current business model.
(full story)