Retail Profile Update

Click here to update


Proud Sponsor of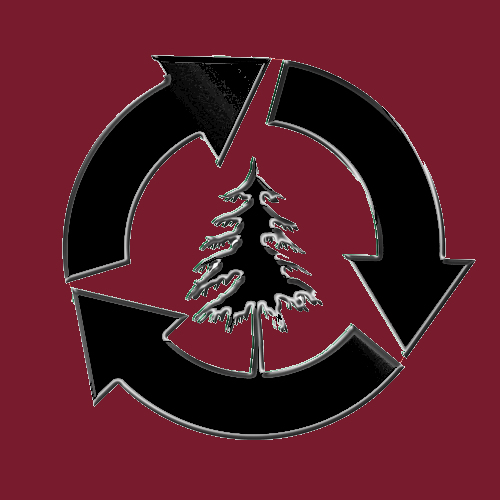 National Forest Foundation
Wegmans Food Markets said Wednesday that it would expand to the Richmond, Va., market, with stores planned in suburban Short Pump and Midlothian. The stores will be similar in size and design to Wegmans' current northern Virginia locations, which range in size from 120,000 to 140,000 square feet.
(full story)
Dunkin' Donuts announced today the signing of multi-unit store development agreements with two new franchise groups to develop 20 new restaurants in South Orange County and the San Fernando Valley area over the next several years.
(full story)
Luna Grill is meeting the demands for its fresh Mediterranean fare by expanding not only throughout Southern California, but all the way to Texas as well. Luna Grill's plans call for doubling its number of stores in 2014 to 20, and doubling that number again by the end of 2016 for a total of 40 locations nationwide.
(full story)
In determining what areas of the country were ripe for retail heat in 2014, real-estate consultancy Buxton, Fort Worth, Texas, says one mitigating factor is population migration. Citing Los Angeles-based IBIS World, Buxton says the majority of real-estate activity going forward will likely take place in the Mid-Atlantic, West and Southeast.
(full story)
Primark, the fashion store that brought the £3 jumper dress to the British shopper, is to open in the US as it attempts to become a global chain. The budget retailer, owned by Associated British Foods, will open its first store in Boston, Massachusetts, in 2015 and said it was in negotiations to open up to eight further stores in north-east America, with warehousing to support them.
(full story)
Starbucks Corp is planning to open a La Boulange location in Los Angeles, marking the first opening outside of San Francisco, the coffee chain said on Thursday. Starbucks, which bought La Boulange bakery owner Bay Bread Group for $100 million in 2012, has 22 La Boulange outlets in San Francisco and has national aspirations for the chain.
(full story)
"Lou & Grey is its own brand," states Kay Krill, president and chief executive officer of Ann Inc., parent of Ann Taylor, Loft and now Lou & Grey. The 1,200-square-foot space was carved out of an existing Loft store, though future units are seen at 2,000 to 3,000 square feet. Four additional freestanding Lou & Grey shops will open this year, though no further locations have been announced.
(full story)
Arby's Restaurant Group, Inc. (ARG) announced today development agreements with new and existing franchisees. ARG recently sold 14 company-operated restaurants in Tampa, FL to Mosaic Investments, Inc., a fully integrated investment firm based in Atlanta. In addition to remodeling existing locations slated to commence at the end of 2014, Mosaic has committed to build 13 new Arby's restaurants in the Tampa area over the next nine years. In addition, United States Beef Corporation has signed a development agreement to open 38 new Arby's restaurants in the Colorado market over the next seven years.
(full story)
Togos Eateries, Inc. announced today it has signed franchise agreements to develop five restaurants in Eastern Idaho and eight locations in Salt Lake City, Utah. In 2014, the brand will also mark its entry into Colorado, Idaho, and Utah with restaurant openings planned over the next few months.
(full story)
East Coast Wings & Grill is elevating the climate of casual family dining by focusing on success one unit at a time. Set to average more than 23 percent new unit growth in 2014 and 10 years of positive same store sales, the cutting-edge franchise is leading the buffalo wing segment in profitability and franchisee satisfaction. With major development plans in the pipeline, the company has chartered a trajectory of a minimum of four more years of 20+ percent annualized new unit growth.
(full story)

Claim Delayed, Claim Denied