Retail Profile Update

Click here to update


Proud Sponsor of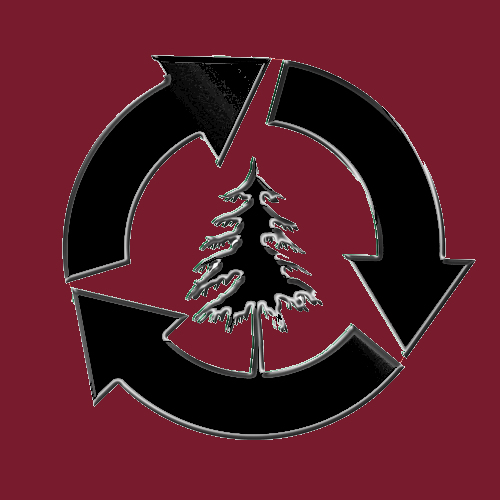 National Forest Foundation
Hibbett Sports Inc. has made its name focusing on smaller towns, but its latest expansion will take it back to Columbus, Ohio. Hibbett opened 80 stores last year and may open up to 90 this year, according to the report.
(full story)
During 2014, the Company also opened 28 new stores in the U.S. and 10 stores in Canada. The Company currently expects to open a total of 35 to 40 new stores in the U.S. and 10 to 12 new stores in Canada during 2015.
(full story)
O'Hara-based Giant Eagle, Inc. is shutting down its Good Cents Grocery + More chain, a discount-oriented grocery business it opened in the wake of Bottom Dollar entering the Pittsburgh market. The company will close all eight Good Cents stores it opened in western Pennsylvania and northeast Ohio.
(full story)
Sears Holdings aims to spin 200 to 300 of its Sears and Kmart stores into a REIT by June, which it expects would generate $2 billion. The REIT would be funded by equity (raised through a rights offering) and debt.
(full story)
PizzaRev marked its entrance into South Dakota today with a "Pizzas for a Purpose" fundraising event in Sioux Falls. PizzaRev will open two additional franchise locations in the next two weeks in San Diego, CA.
(full story)
Smoothie Factory Juice Bar announced it added 20 new locations in 2014, for a total of 52 locations under its new parent company, BRIX Holdings LLC. The company plans to add another 20 to 30 units in 2015.
(full story)
The new stores include the company's March opening of the first ever San Francisco Bay area location in Cupertino and ten additional stores opening in the fall. This is an increase from the company's earlier estimate of ten new stores for 2015 announced last November. In 2014, Stein Mart opened nine new stores.
(full story)
Chico's will close about 35 stores this year and open fewer stores than last year, the company said in a statement. Chico's will open about 40 stores in fiscal 2015, compared with 109 openings last year.
(full story)
The Arizona-based chain plans to add 20 new restaurants along the East Coast in the next five years. Nine of those locations are slated to open in Baltimore, D.C. and Northern Virginia by the end of 2016.
(full story)
In mid-January, Target Corporationís Board of Directors approved a plan to discontinue operations in Canada following a comprehensive assessment. On Wednesday the company announced its fourth quarter and 2014 fiscal year financial results, including an outlook on the estimated costs to exit its Canadian operations.
(full story)

Perfecting the Science of Franchise Site Selection