Retail Profile Update

Click here to update


Proud Sponsor of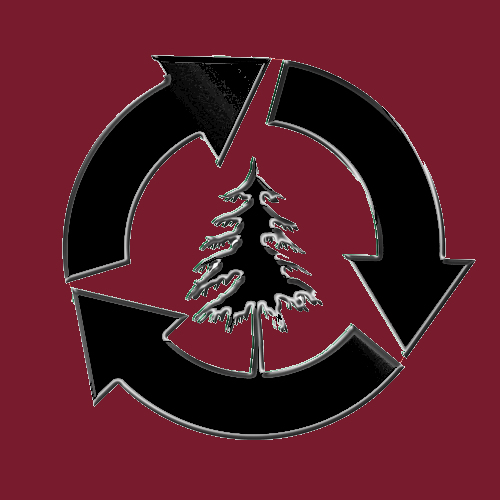 National Forest Foundation
Kroger is opening its latest Marketplace store Thursday in Florence. Shoppers must just love the big concept - since Kroger has added 15 since last summer and is in the midst of building 17 more. Kroger now has 90 Marketplaces in 14 states, including 13 others in Greater Cincinnati. Kroger is tight-lipped about how many they ultimately plan to build, but the company will have more than 110 by the end of this year. Analysts predict Kroger could build another 200 or more within the next few years.
(full story)
After a harsh winter put a chill on the national economy, warmer weather is putting a spring back into consumer activity, which should translate into higher retail sales and apparel purchases for the rest of the year. March retail sales thawed out. Figures released by the U.S. Census show that March retail sales, which include automobiles, gasoline stations and restaurants, increased 3.8 percent adjusted year over year.
(full story)
With more than 60 years in the quick-service game and a robust presence in the South and Central Plains, Sonic Drive-In is making progress in its commitment to expanding across the U.S., primarily through coast-to-coast franchise development. As momentum builds, Sonic is setting a growth target for a goal of one thousand new Sonic Drive-Ins in the next 10 years, growing the popular chain by nearly 30 percent. Continued domestic growth will power much of this goal, with plans to move from 44 states to all 50 states.
(full story)
The chief executive of German discount giant Lidl confirmed plans for a U.S. rollout, but said stores would open later than some analysts anticipated. Klaus Gehrig, CEO of Lidl parent Schwarz Group, told the German newspaper Heilbronner Stimme Thursday that U.S. expansion was "in full swing" but that 2018 was the target date for stores.
(full story)
Quaker Steak & Lube, known for its Best Wings USA and more than 25 sauces, announced today a year-long celebration of the brand's 40th anniversary. "We are growing aggressively in both new and existing markets while also achieving this incredible milestone of 40 years in business," said Megan Duniec, vice president of marketing, Quaker Steak & Lube.
(full story)
Smoothie King Franchises, Inc., the premier smoothie and nutritional lifestyle center, announced today it reported strong same-store sales growth of approximately 7.2 percent for the first quarter of 2014. Smoothie King also signed 14 franchise agreements to develop 22 locations, and is on track to open 26 new franchised locations and three corporate stores in the second quarter of 2014. Smoothie King plans to add more than 900 new franchised and corporate locations domestically over the next four years.
(full story)
Michaels Stores Inc, the biggest U.S. arts and crafts retailer, on Thursday confirmed that there was a security breach at certain systems that process payment cards at its U.S. stores and that of its unit, Aaron Brothers. The company said about 400,000 cards were potentially impacted at its Aaron Brothers unit by the breach, which occurred between June 26, 2013 and February 27, 2014. This is the second known data breach since 2011 at Michaels Stores.
(full story)
Cosi Inc. is planning to move its headquarters from Deerfield to Boston as it works on its turnaround plan, the restaurant chain's new CEO said. The company plans to leave its current headquarters, at 1751 Lake Cook Road in Deerfield, by June 1. The company plans to move to a site in Boston that is about one-third the size of the current location.
(full story)
Rita's Italian Ice, the world's largest Italian Ice concept with over 600 stores, now in 24 states, has awarded franchise and area development agreements for Minnesota to franchisees and area residents, Adam and Angela Ailloni. The couple plans to open 20 Rita's locations throughout the Twin Cities by 2020.
(full story)
Blaze Fast Fire'd Pizza announced it has signed three new area development agreements to open Blaze Pizza franchise restaurants in Boston, Dallas, and Phoenix. The fast-casual pizza chain now has commitments to build 252 franchise units in 24 states and Washington D.C.
(full story)

Claim Delayed, Claim Denied