Retail Profile Update

Click here to update


Proud Sponsor of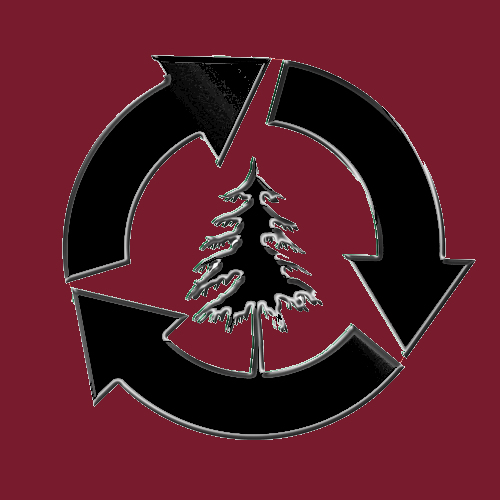 National Forest Foundation
Target has hired Pepsi executive Brian Cornell as its new chairman and CEO as it looks to recover from a huge data breach and troubles in Canada. Cornell replaces interim CEO John Mulligan, who is chief financial officer for the Minneapolis company.
(full story)
Academy Sports + Outdoors (d/b/a Academy), a premier sports, outdoor and lifestyle retailer, announced it will open four stores in the Orlando, Florida area in 2015. The four stores will be located in Kissimmee, Lake Mary, Waterford Lakes and Melbourne.
(full story)
Everyone can agree that "Maxxinista" is a horrid term. And yet T.J. Maxx has, over the past six years, managed incredible growth with annual sales of $27.4 billion. In its latest issue, Fortune writer Beth Kowitt went to great lengths to uncover the discounter's secrets.
(full story)
The long parade of tourists who regularly stop by the downtown Las Vegas shop featured on the History Channel reality show "Pawn Stars" could soon have something better to do while waiting in line. Gold & Silver Pawn Shop co-owner Rick Harrison has drawn up plans for a Pawn Star Plaza shopping center that could boast six restaurants and about 16 small shops.
(full story)
Wegmans is continuing its northeast and mid-Atlantic expansion with plans to open more stores in the next year or two. Wegmans plans to open a store this fall in Burlington, Massachusetts and in 2015 stores in Alexandria, Virginia and Westwood, Massachusetts will open.
(full story)
Aldi, which was founded in Germany and began opening U.S. stores in the 1970s, currently has more than 1,300 stores in 32 states — mostly between Kansas and the East Coast. White said the company hopes to open between 600 to 650 new stores nationwide in the next five years.
(full story)
Red Robin Gourmet Burgers, Inc. (Red Robin) is one week away from a milestone grand opening! Red Robin's 500th new restaurant opening will open on Aug. 4 at 11 a.m., in Milpitas, Calif. at the Great Mall of the Bay Area. "The 500th new restaurant opening is a significant milestone for Red Robin," said Steve Carley, Red Robin's chief executive officer. "Since the brand was founded in 1969, we have grown and expanded throughout the country by creating a unique guest experience through our innovative burgers and extensive bar program."
(full story)
Darden Restaurants, Inc. and Golden Gate Capital today announced that Golden Gate has completed the acquisition of the Red Lobster business and certain other related assets and assumed liabilities for approximately $2.1 billion in cash.
(full story)
Dollar Tree is buying competitor Family Dollar in a cash-and-stock deal worth about $8.5 billion. The boards of both companies unanimously approved the merger, announced Monday. Family Dollar CEO Howard Levine will report to Sasser. Levine's company will continue to operate under the Family Dollar name.
(full story)
In a move that could have far-reaching implications for Pleasanton, Safeway shareholders voted overwhelmingly Friday to approve the acquisition of the Pleasanton-based supermarket chain by an affiliate of Albertsons, another national supermarket firm that has its corporate headquarters in Boise, Idaho.
(full story)

Taxman Loses