Retail Profile Update

Click here to update


Proud Sponsor of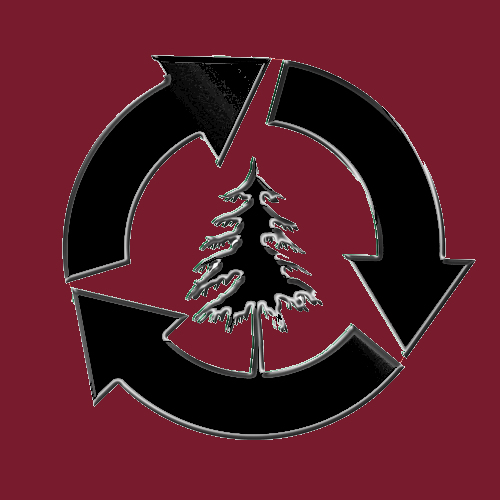 National Forest Foundation
Gifts retailer 1-800-Flowers.com Inc said it would buy Harry & David Holdings Inc, known for its gourmet food brands such as Wolferman's English muffins and Cushman's HoneyBells citrus products, for about $142.5 million. 1-800-Flowers.com said Harry & David would operate as its wholly owned subsidiary after the acquisition, which is expected to close in October.
(full story)
Luke's Lobster, whose menu is built around a premium, higher-priced lobster roll, is expanding up and down the I-95 corridor. After opening its second unit on the Upper East Side in May 2010 and its third in December 2010 on the Upper West Side, Luke's quickly developed restaurants in the Financial District, Brooklyn, and The Plaza Hotel in New York; Washington, D.C.; Bethesda, Maryland; and Philadelphia. Its newest unit, the company's 12th brick-and-mortar shop, opened recently in New York's Midtown East neighborhood.
(full story)
Cowboy Chicken, the popular nine-unit Dallas-based fast casual wood fire rotisserie chicken brand, has signed their fourth new franchisee for 2014, for a total of 20 additional stores. Dia Zuaiter's 5-store agreement will expand the concept to Birmingham, Tuscaloosa and Huntsville, Alabama.
(full story)
Tossed existed as a single chef-driven bistro from 1998 until 2004, when Jason Chodash founded Tossed Franchise Corporation to grow the concept beyond its one-store New York operation. It has since grown to five locations operating in the U.S., and units are under development both in the U.S. and the Middle East, says A.T. Toroyan, chief operating and development officer. Toroyan, who joined the Tossed management team in 2012, says the number of open Tossed restaurants should double by the end of 2015 and double again in 2016.
(full story)
A snapshot of the Top 10 restaurant groups based on their 2013 sales shows little movement from 2012, with the exception of newcomer Ignite Restaurant Group stepping onto the roster. But if 2013 was a relatively uneventful and calm year, 2014 has already felt the winds of change blow through-all thanks to the movement of one very big fish. As Darden Restaurants and Golden Gate Capital prepare to close on the $2.1 billion Red Lobster transaction, both restaurant groups will see a substantial shift in overall corporate revenues.
(full story)
Fred's Inc. today reported plans to close 60 stores without pharmacies by the end of the year, freeing up capital for an acceleration of its pharmacy acquisitions.
(full story)
Fast-growing Mattress Firm, already the nation's biggest bedding retail chain, has agreed to acquire Top 100 retailer Bedding Experts, which operates 135 stores under the Mattress Barn, Back to Bed and Bedding Experts names.
(full story)
Pro's Ranch Market, one of the Valley's leading Hispanic grocers, is changing names. On Wednesday, Sept. 3, the new name becomes Los Altos Ranch Market, the company announced today.
(full story)
While retail development across the nation remains slow, there's one property type that continues to show signs of life: outlet centers.
(full story)
With a new CEO at its helm, struggling teen accessories retailer Claire's plans to test new channels, including wholesaling to mass merchandise stores and opening Claire's-branded spaces in some Toys 'R' Us stores in North America, the company said during an earnings call Thursday.
(full story)

She Noticed Snow