Retail Profile Update

Click here to update


Proud Sponsor of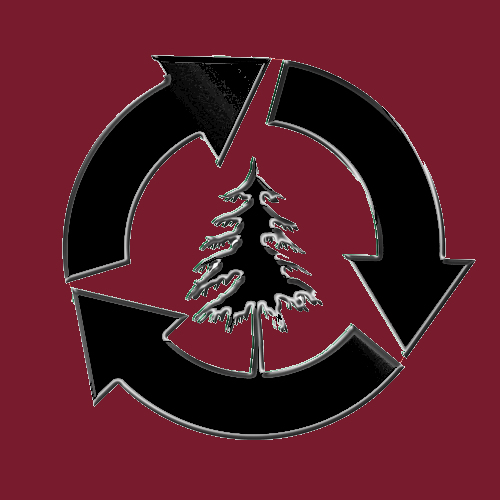 National Forest Foundation
CST Brands Inc. has identified 100 underperforming U.S. Corner Store locations that it will sell, CEO Kim Bowers said during this morning's 2013 fourth-quarter conference call. The CEO said she could not reveal where the stores are located because the company has not spoken to the employees at these stores about the upcoming sale. Bowers did say, though, that CST expects the sale to close by the end of this year.
(full story)
Staples will shut down more than 10 percent of its stores in North America by the end of next year, the second major chain to announce the mass closing of stores this week and the latest evidence of a retail landscape that is being altered drastically by the way Americans shop. It aims to close up to 225 North American stores as part of a plan to save about $500 million by the end of 2015. It had already closed dozens of stores in the past year.
(full story)
Safeway and Albertsons said Thursday that they have agreed to a merger in which AB Acquistion, the parent of Albertsons, will acquire Safeway for a total value to Safeway shareholders of $40 per share, or $9 billion. The merger is expected to close in the fourth quarter of this year.
(full story)
Extreme weather across much of the U.S. put a chill in business for February, but many retailers pulled out good sales during the month. U.S. chain-store sales increased 2.7 percent, according to a tally of same-store sales compiled by the New York-based trade group International Council of Shopping Centers.
(full story)
Valor Oil, based in Owensboro and with a site in Bowling Green, purchased the assets of Louisville-based Miller Oil Co., which was effective Saturday, according to a release from Valor Oil. Miller Oil owns and operates four competitive oil jobber companies, five convenience stores and two full-service Marathon-branded gas stations.
(full story)
In its first time reporting as a merged company, SpartanNash on Wednesday said its sales and profits improved in the most recent quarter, excluding charges related to the merger. Adjusted earnings from continuing operations were $11.1 million for the most recent third quarter, compared with $4.9 million in the year-ago period.
(full story)
Within the next 24 months, Kroger will build six new stores and expand three locations, along with new fuel centers and remodeled existing properties in the North Texas area. Kroger's Fort Worth, Texas-based Southwest Division operates 212 stores, 202 pharmacies and 117 fuel centers in Texas and Louisiana.
(full story)
Casey's General Stores Inc. has built its reputation serving Small Town USA. Now, the convenience store operator is expanding its reach and popping up in more urban areas. One state that is seeing Casey's step out of its rural roots is Nebraska. In the past, the retailer was a familiar site in Nebraska communities with fewer than 5,000 residents, such as Wymore and Hebron. Today, according to The Omaha World Herald, Casey's is opening its doors on more suburban and even some urban corners.
(full story)
Dunkin' Donuts announced today the signing of a multi-unit store development agreement with existing franchise group, Sizzling Donuts, LLC, for 46 new restaurants throughout the greater Sacramento metro area and surrounding cities of Stockton, Modesto, Tracy, Manteca, Placerville and Davis, Calif. Over the past year, Sizzling Donuts, LLC has signed multi-unit store development agreements to develop more than 60 new Dunkin' Donuts restaurants throughout Northern Utah, Denver, Colorado and Texas.
(full story)
A familiar name will be bringing more than 40 years of pizza industry experience into the take & bake pizza arena this spring. Godfather's Pizza Inc. is set to introduce the new Big Vinny's Take & Bake Pizza restaurant this spring when the first restaurant opens in Lincoln, Nebraska. The concept will prepare pizzas tailored to each customer's preference that can later be baked in the comforts of their own home. Future expansion is planned in Lincoln and the surrounding areas.
(full story)

Adjoining Adjacent