Retail Profile Update

Click here to update


Proud Sponsor of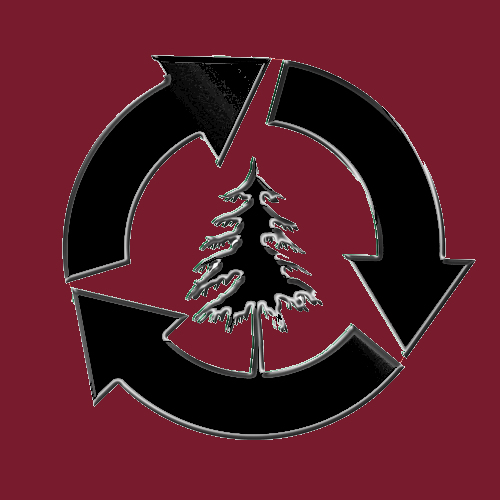 National Forest Foundation
Nine Rainbow stores will go dark across the Twin Cities suburbs on Tuesday as former parent company Roundy's pulls up stakes from the metro area. The suburban stores were orphans in a $65 million deal announced in May in which a consortium of Twin Cities grocers purchased 18 Rainbow stores.
(full story)
As Rita's expands to their 26th state, plans call for 30 stores to be developed over eight years with the first location planned for Albuquerque in March of 2015.
(full story)
Ross Stores this summer is opening 23 Ross units and seven dd's Discounts stores in 17 states, part of the plan to open a total of 75 Ross and 20 dd's this year. Most of the units are filling in existing markets, although some Ross stores are boosting the nameplate's presence in the Midwest – a relatively new region for the company. The new dd's units include three new markets: New Jersey, North Carolina and Oregon.
(full story)
RaceTrac Petroleum Inc. is turning its development in South Florida up a notch. According to RaceTrac's Hardy, the company is building about 20 new stores a year in Florida. The cost of the Lauderdale Lakes station is $5.5 million, he said.
(full story)
The impending Canadian launch of fabled American retailers Nordstrom and Saks Fifth Avenue is eagerly anticipated by consumers, but the disastrous rollout of Target stores might make executives pause. It's no secret that Target stores in Canada have struggled out of the gate.
(full story)
Some of the hippest online retailers around are pioneering an old concept: offline retailing. After years of squeezing traditional retailers, e-commerce companies that were once digital-only are seeing the value of hanging up shingles in malls and bustling shopping streets.
(full story)
"I would just quickly say, I think the Yard House is very well positioned in the market place, as strong appeal the volume in Gen X households," stated Gene Lee, President and COO of Darden Restaurants. Believe it or not, the upscale-casual chain may have a much bigger future than you think and could be a game changer for Darden Restaurants.
(full story)
Pie Five Pizza Co. has awarded 26 franchise units to Quality Restaurant Concepts LLC, headed by restaurateurs Fred Gustin and Kurt Guttshall. The agreement will bring the brand to three new states across the Deep South – Alabama, Mississippi and Chattanooga, Tenn.
(full story)
Habit Restaurants LLC recently announced it has signed its first two franchise agreements for multi-unit expansion in the Las Vegas and Seattle markets. 12 Ventures LLC, helmed by president and CEO Andrew Jeter, plans to bring the Habit to greater Las Vegas with a 15-restaurant expansion. PBUH Holdings LLC will expand the Habit with 25 restaurants in the Seattle area, with operations guided by Tauseef Razaque and Abdullah Jafrey, operators of 55 other restaurants in multiple concepts.
(full story)
Runnings, a Minnesota-based home, farm and outdoor retailer, is opening three new stores in Upstate New York this September. The new locations will open in Canandaigua, Gloversville and Rome.
(full story)

Vanishing Pothole