Retail Profile Update

Click here to update


Proud Sponsor of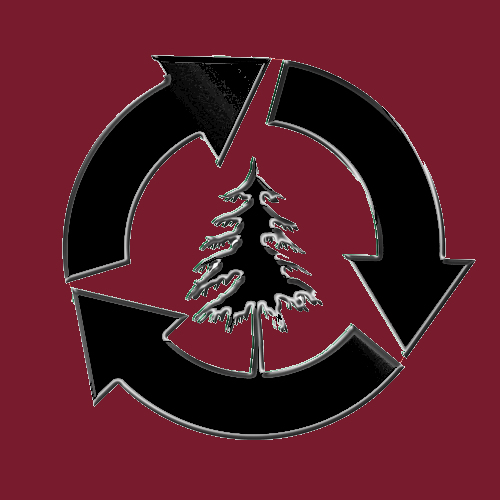 National Forest Foundation
Timberland expects total revenues to hit $3.1bn by the end of 2019, growth of 13% a year, the VF-owned outdoor lifestyle brand said Wednesday. E-commerce is expected to grow 31% annually to $180m over the next five years while its global store count will also jump by 130 units to 400 over the same period. Timberland said it expects to see "substantial growth" in the Americas, EMEA and Asia Pacific regions.
(full story)
Now, after more than three decades of serving as a cornerstone and "third place" of the Atlanta community, Cafe Intermezzo has announced plans to franchise in other cities. Company executives say they are looking to franchise with sophisticated operators in select U.S. markets, beginning with Nashville, Charlotte and Charleston, which share diverse demographics, high education levels, and strong residential and pedestrian characteristics.
(full story)
For fiscal 2015, the Company expects total revenue of between $2.75 billion and $2.80 billion, and earnings per diluted share of between $5.80 and $5.95. The increased revenue projection for fiscal 2015 reflects the expected opening of six or seven new Cracker Barrel stores.
(full story)
Blaze Fast-Fire'd Pizza will soon open locations in Westfield's Topanga Mall and the University of Southern California. The fast-casual concept, known for its chef-driven menu and casually hip restaurants will expand its footprint to 11 locations in the Los Angeles area by early 2015.
(full story)
Warren, Ohio-based Covelli Enterprises, the single largest franchisee of Panera Bread with locations in the five states and in Canada announced today the acquisition of eleven more Panera Bread bakery-cafes in the Dayton area. The company now owns more than 100 Panera Bread cafes in the state of Ohio including 48 Northeast Ohio locations.
(full story)
The men's store will be one of 47 new corporate-owned locations Lululemon plans to open this year. The Vancouver-based public company operated 270 stores world-wide as of the end of June 30, including seven in Manhattan.
(full story)
The company has 111 franchised and 32 company-owned stores in Arizona, New Mexico, Texas and Mexico. Plans call for adding 50 more stores by 2019, with plans to expand into Colorado, Kansas, Oklahoma, Utah and Idaho.
(full story)
Rita's Italian Ice, the world's largest Italian Ice concept with over 600 stores in 26 states, announced it has opened its 50th new location of the year, with the first in the state of Iowa. Rita's expansion to Iowa is part of an aggressive growth plan to open 85 new franchised locations in 2014.
(full story)
Carl's Jr. announced the opening of its first restaurant in Ontario as part of a major expansion into central Canada. Located in Waterloo, this restaurant marks the first of many openings in the Greater Toronto Area, with a Guelph location scheduled to open in October and two downtown Toronto restaurants set to launch later this year.
(full story)
Sonic Corp., the nation's largest chain of drive-in restaurants, today announced its fiscal 2015 outlook. 50 to 60 new franchise drive-in openings, resulting in net unit growth for the system.
(full story)