Retail Profile Update

Click here to update


Proud Sponsor of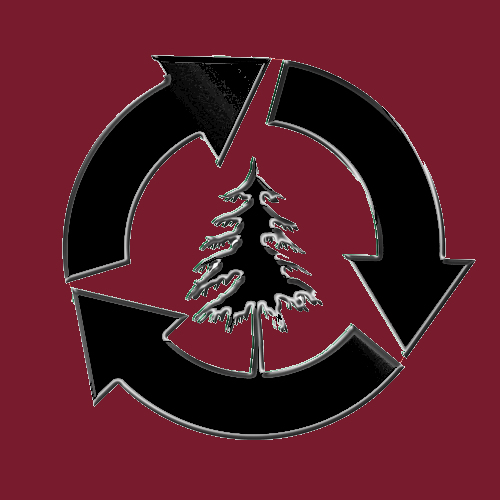 National Forest Foundation
Cowboy Chicken, the popular nine-unit Dallas-based fast casual wood fire rotisserie chicken brand, has signed their newest franchisee, Alvie Capital, LLC. The 5-store agreement will expand the Cowboy Chicken brand to South Texas, starting with the city of McAllen.
(full story)
Fresh off a record-breaking year, Wingstop announced plans to significantly expand its presence in the Northeast by opening at least 25 new restaurants in the New Jersey area over the next five years.
(full story)
Two weeks after announcing the closure of 155 company-owned restaurants, Sbarro LLC is reportedly preparing to file for Chapter 11 bankruptcy protection for the second time in three years.
(full story)
Bi-Lo Holdings, LLC, parent company of BI-LO and Winn-Dixie supermarket chains, announced the decision to convert seven existing Harveys stores to Winn-Dixie stores and three existing Winn-Dixie stores to Harveys stores. These stores are part of the pending acquisition of 134 operating stores from Delhaize Group.
(full story)
The retail industry saw employment down 6,700 last month, yet up 205,500 year-over-year, according to the National Retail Federation's (NRF) February job report. The sectors most heavily impacted include electronics and appliance stores, sporting goods, hobby, book and music stores.
(full story)
CST Brands Inc. has identified 100 underperforming U.S. Corner Store locations that it will sell, CEO Kim Bowers said during this morning's 2013 fourth-quarter conference call. The CEO said she could not reveal where the stores are located because the company has not spoken to the employees at these stores about the upcoming sale. Bowers did say, though, that CST expects the sale to close by the end of this year.
(full story)
Staples will shut down more than 10 percent of its stores in North America by the end of next year, the second major chain to announce the mass closing of stores this week and the latest evidence of a retail landscape that is being altered drastically by the way Americans shop. It aims to close up to 225 North American stores as part of a plan to save about $500 million by the end of 2015. It had already closed dozens of stores in the past year.
(full story)
Safeway and Albertsons said Thursday that they have agreed to a merger in which AB Acquistion, the parent of Albertsons, will acquire Safeway for a total value to Safeway shareholders of $40 per share, or $9 billion. The merger is expected to close in the fourth quarter of this year.
(full story)
Extreme weather across much of the U.S. put a chill in business for February, but many retailers pulled out good sales during the month. U.S. chain-store sales increased 2.7 percent, according to a tally of same-store sales compiled by the New York-based trade group International Council of Shopping Centers.
(full story)
Chester's International opened ten new locations in January, partnering with local retailers in Arkansas, Georgia, Kentucky, New Hampshire, Tennessee, Texas, Utah and Wisconsin. Two existing Chester's locations were also remodeled during the month of January in Tennessee and Texas.
(full story)