Retail Profile Update

Click here to update


Proud Sponsor of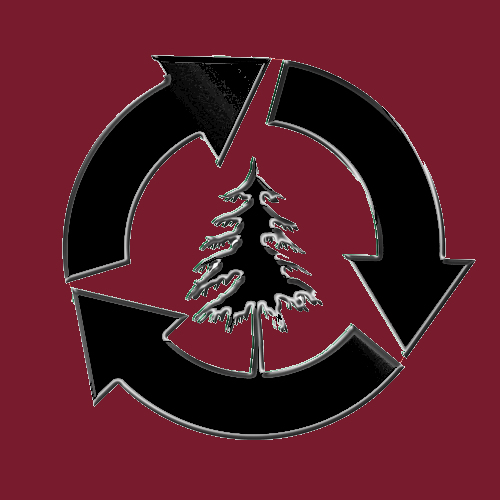 National Forest Foundation
The company opened three Dover Saddlery retail stores during 2014, in Cincinnati, OH, Houston, TX and Wellington, FL, bringing the total number of retail stores to twenty-five. Dover Saddlery is planning to open five to seven retail stores in 2015.
(full story)
The new owner of Tim Hortons Inc. has an aggressive plan to expand the coffee chain beyond Canada by borrowing from the playbook of sister chain Burger King Worldwide Inc. and teaming with deep-pocketed local franchisors - even in markets in which it didn't think it would be welcome.
(full story)
Salsarita's Fresh Cantina is looking to outpace results from its successful 2014 as the brand expands throughout the U.S. Four new multi-unit franchise development deals were signed in 2014, with planned openings for Lewisville, Texas, Savannah and Alpharetta, Georgia, and Asheville, North Carolina in 2015. An additional 22 locations will open in and around these same markets associated with these development agreements.
(full story)
Crushed Red, a progressive Urban Bake and Chop Shop franchise dishing up chopped-to-order salads and artisan-crafted whole grain pizzas, is targeting Kansas City for expansion in 2015. Crushed Red has two locations open in St. Louis and a third in development, as well as six locations in the development pipeline for Denver, Colorado, with two slated to open in 2015.
(full story)
Mirage Kitchen, a Middle Eastern shawarma shop in a fast casual setting, expands to Midtown with the opening of its second location at 455 Park Avenue South. Terence Park, the President of VI Group, an emerging food and beverage company that operates Mirage Kitchen, Bread & Butter, and other upcoming food market concepts, also announced that two more locations will open this summer near Columbus Circle and Greenwich Village-NYU. This is part of the brand's plans to open 40 units globally in five years.
(full story)
In addition to the acquisition of Birmingham, Ala.-based Savannah Tire earlier this month, Express Oil Change & Tire Engineers purchased Upton Tire Pros, with four locations near Jackson, Miss., and Trax Tires, with 10 locations near Mobile, Ala.
(full story)
The company plans to open another 85 stores this year and at least double its outlet locations to 32 from 16. It will also close some stores, Barnes said.
(full story)
The first Wood Ranch BBQ & Grill venture outside of California will open this spring at the Springfield Town Center in Springfield, Virginia. The goal is to open multiple restaurants along the East Coast.
(full story)
Sonic Corp.'s net income surged 86.6 percent in the second quarter ended Feb. 28, compared with the same period a year ago, the company reported Tuesday. The Oklahoma City-based drive-in operator said revenue rose 15 percent, to $126.2 million, in the quarter, compared with $109.7 million in the same period last year.
(full story)
BurgerFi has struck its first international development agreement, for 40 restaurants in the Mexico City area, the fast-casual operator said Tuesday. North Palm Beach, Fla.-based BurgerFi International LLC said its deal with EFIT SA DE CV calls for the first restaurant in the area to open in the fall.
(full story)

Why Market Share Matters